GCRS items for sale




---

An A to Z Guide to Great Central Railway Locomotives inherited by the LNER An A5 size softcover book with 144 pages. Each former GCR class from A5 to Y2 is given a brief description along with a selection of photos.
A handy reference book for anyone interested in the GCR.

Priced at £10.00 plus P&P.

P&P charges are £2.00 (UK), £5.00 (Europe) and £7.50 (world).

For GCRS members who have received their copy, a replacement page 143 can be downloaded here.



---


Immingham Centenary 1912-2012 Souvenir Edition A 'Forward' style booklet (A5 with 50 pages) giving a pictorial review of the history of Immingham Dock. 8 pages in colour.

Priced at £2.50
£1.00 plus P&P.

P&P charges are £0.66 (UK).




---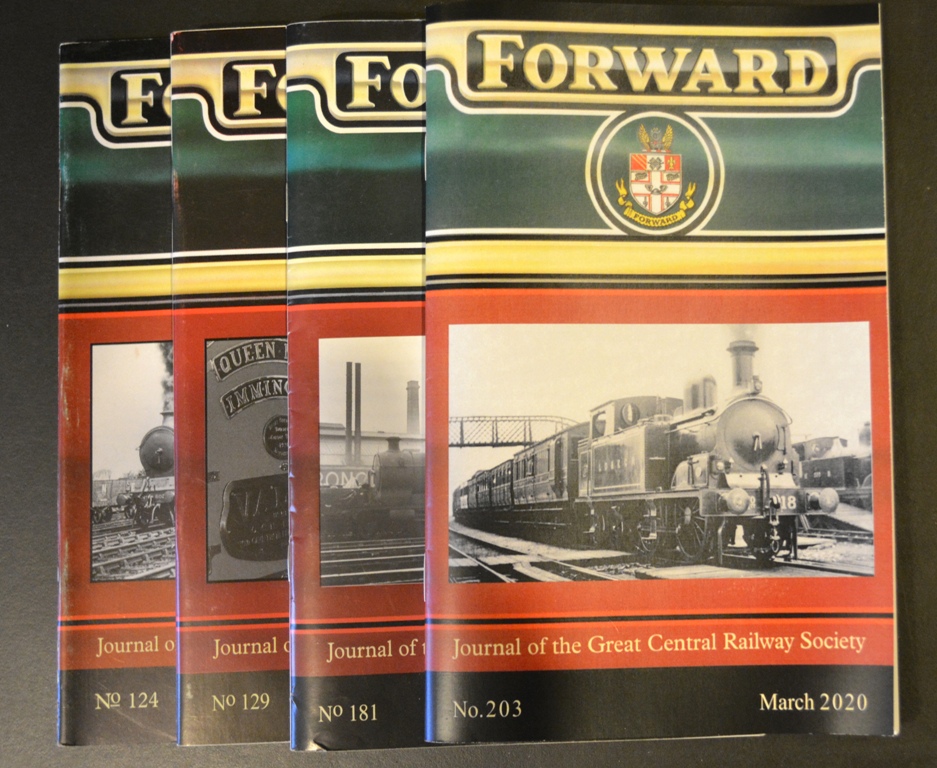 Forward back numbers
Not all back numbers are in stock. Please contact gcrs@talktalk.net with your wants list.

Priced at 25p per copy plus P&P.

P&P charges are
1 copy : 70p
2 copies : £1.53
3-5 copies : £2.00
6-8 copies : £2.70
9-10 copies : £3.20
Please enqire for non-UK postage.



---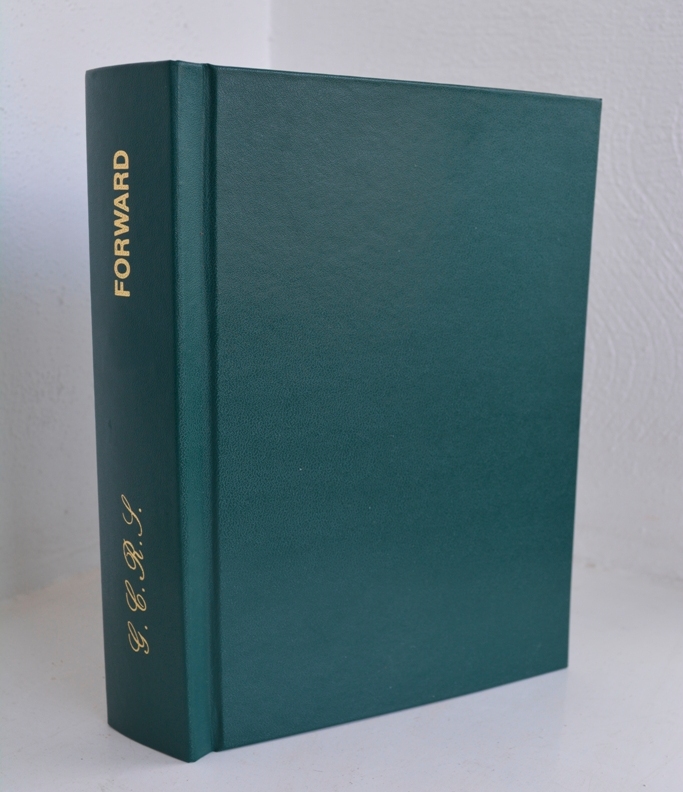 Forward binder
Keep your copies of Forward in these A5 binders. Each one holds 12 copies and looks good on your book shelf.

Priced at £5.00 plus P&P.

P&P charges are £1.60 (UK). Please enquire for cost of multiple items.






---

GCR model kits These 4mm scale etched brass kits of GC rolling stock have been commissioned by Brian Slater using patterns by D&S Models. The following kits are available.



GCRS code ............. D&S code .............. description ......................................................... price
GC-1..........................DS 60.......................GCR 5 plank high sided open wagon.................£18
GC-3..........................DS 68.......................GCR 15t long wheelbase van..............................£35
GC-5..........................DS 74.......................GCR meat van.......................................................£30 SOLD OUT
GC-6..........................DS 75.......................LD&ECR horse box..............................................£30



Contact Brian Slater for availability and postage charges by e-mail at kilohana2000@gmail.com or by post at 135 Appledore Avenue, Wollaton, Nottingham NG8 2RW.
























---